Art piece and Sake cup of this month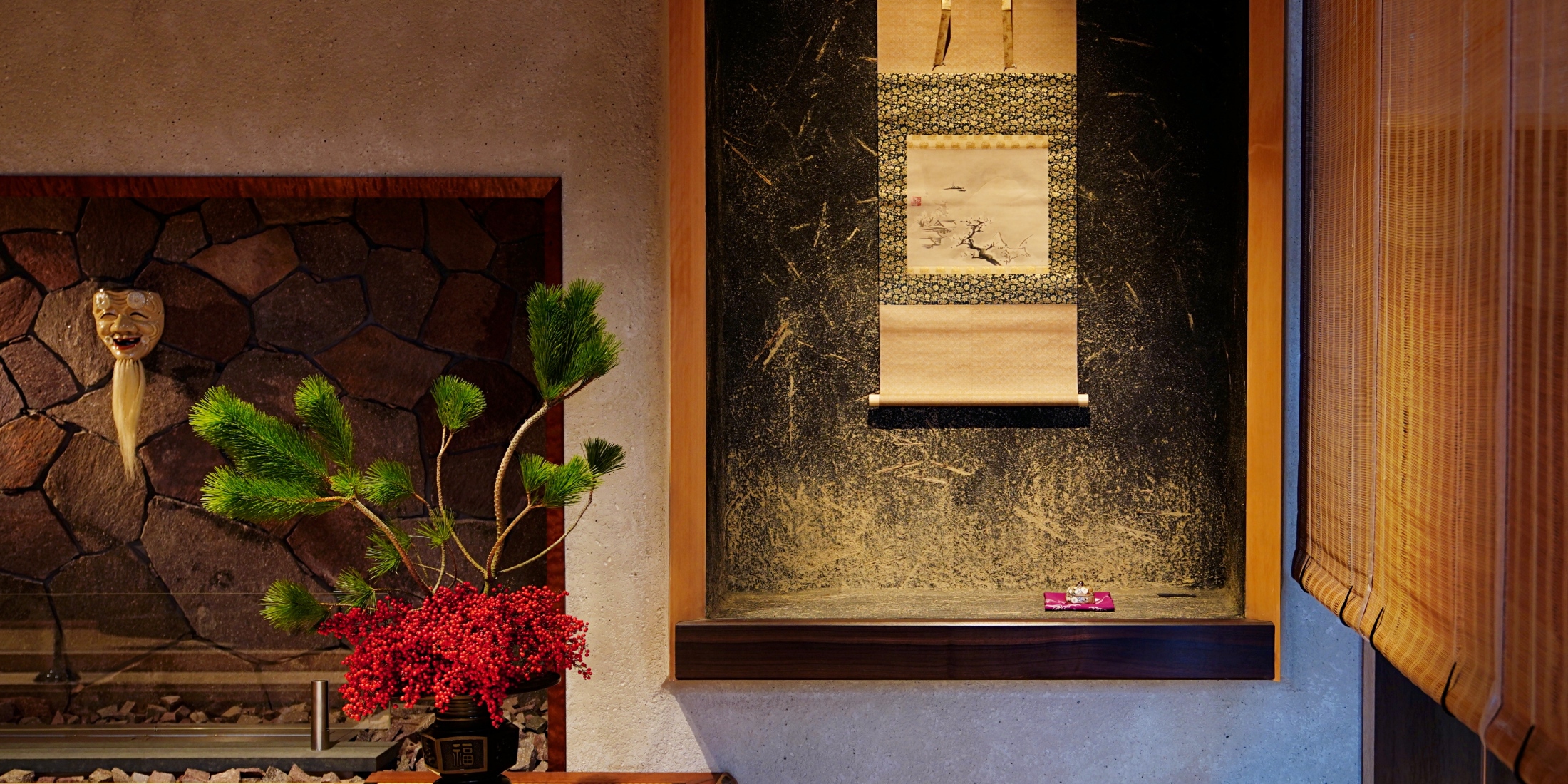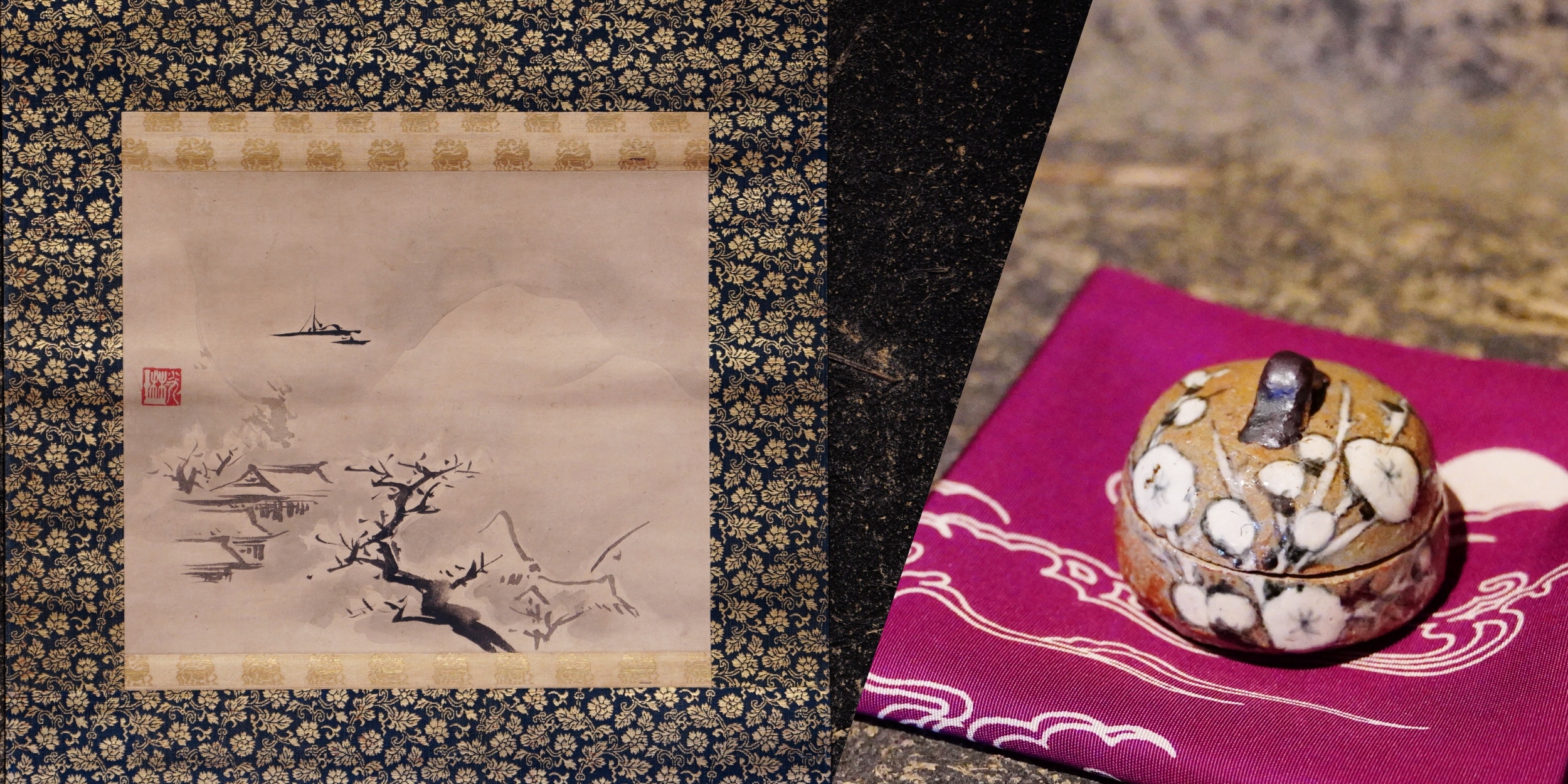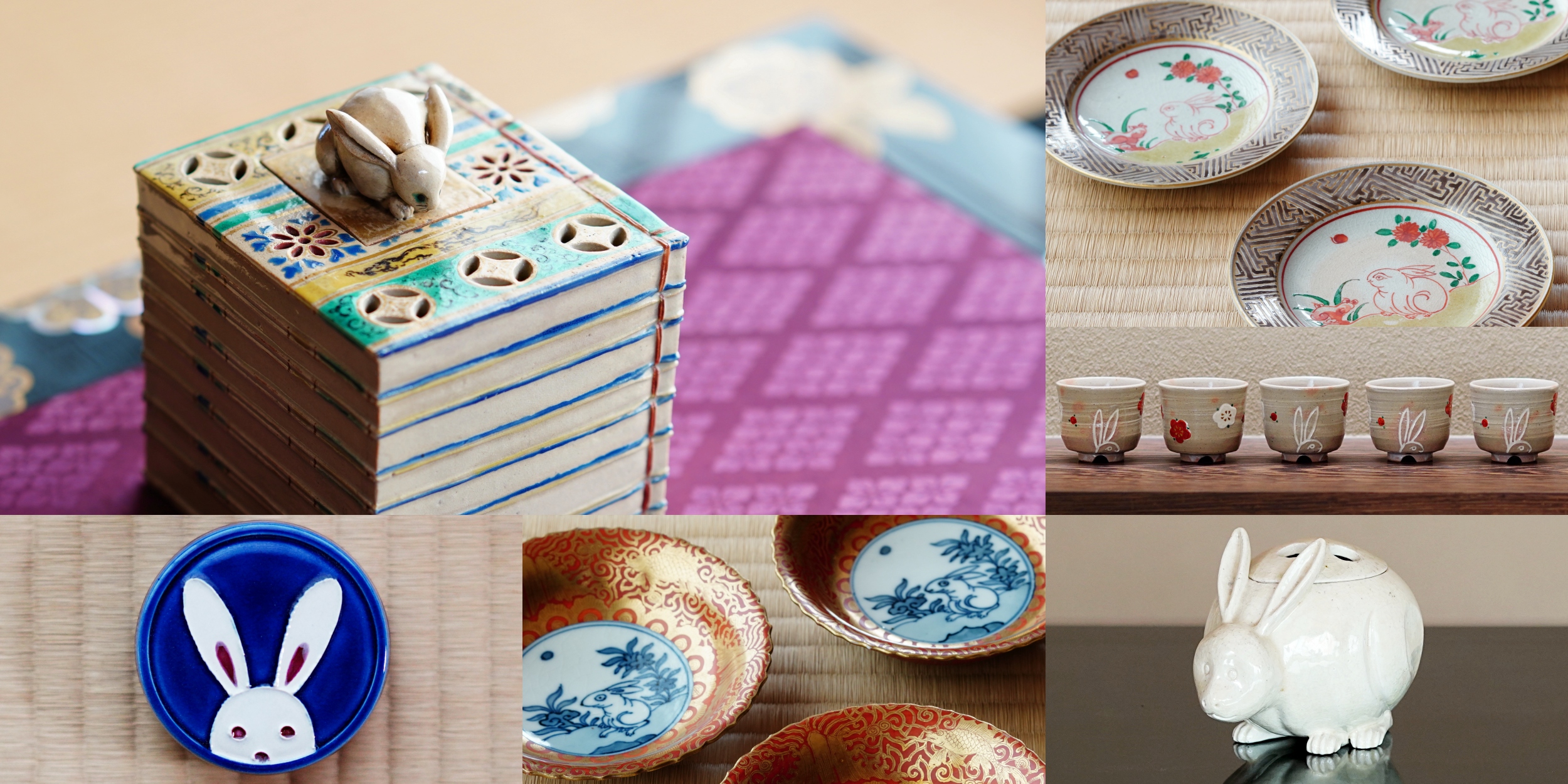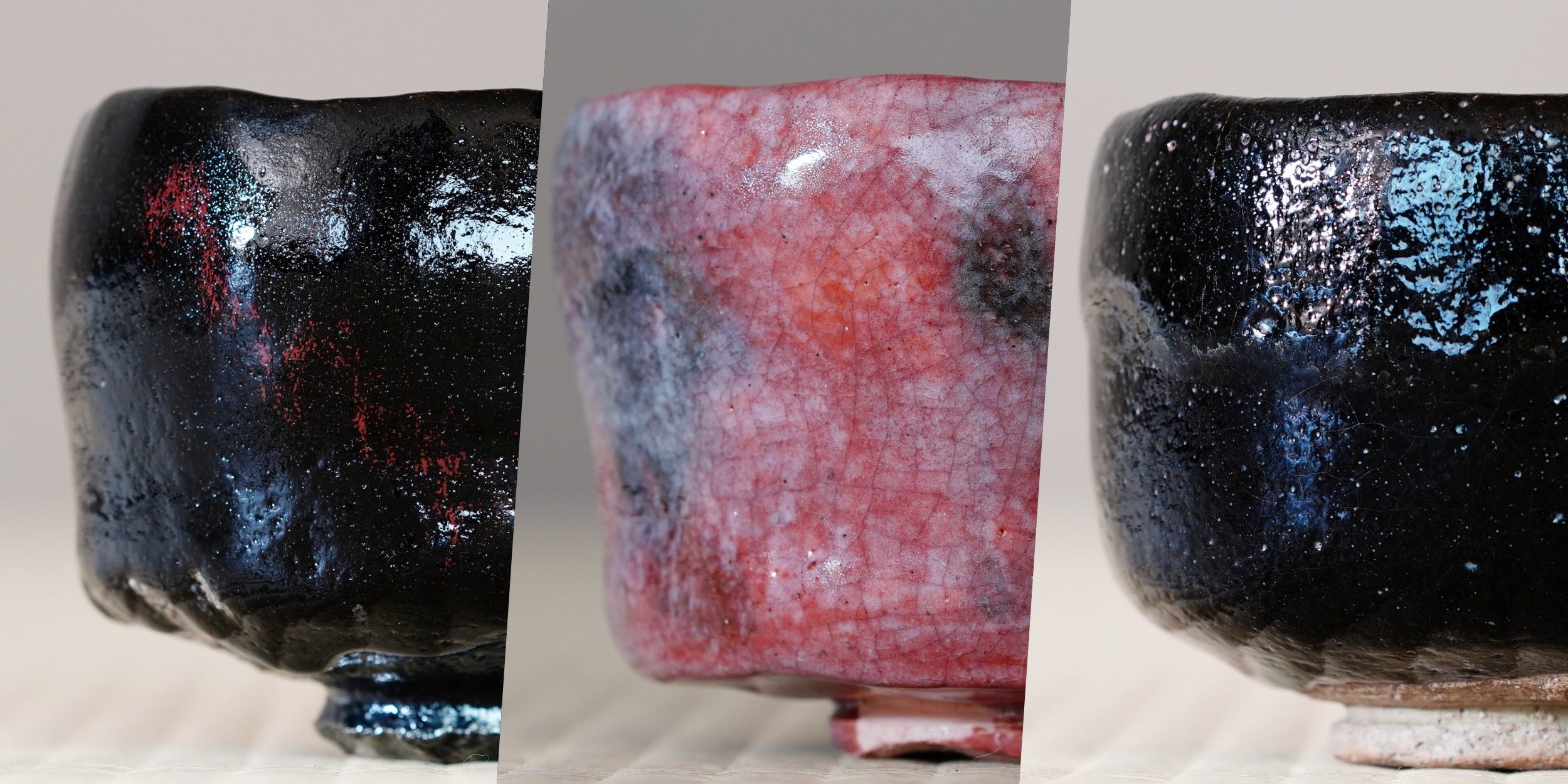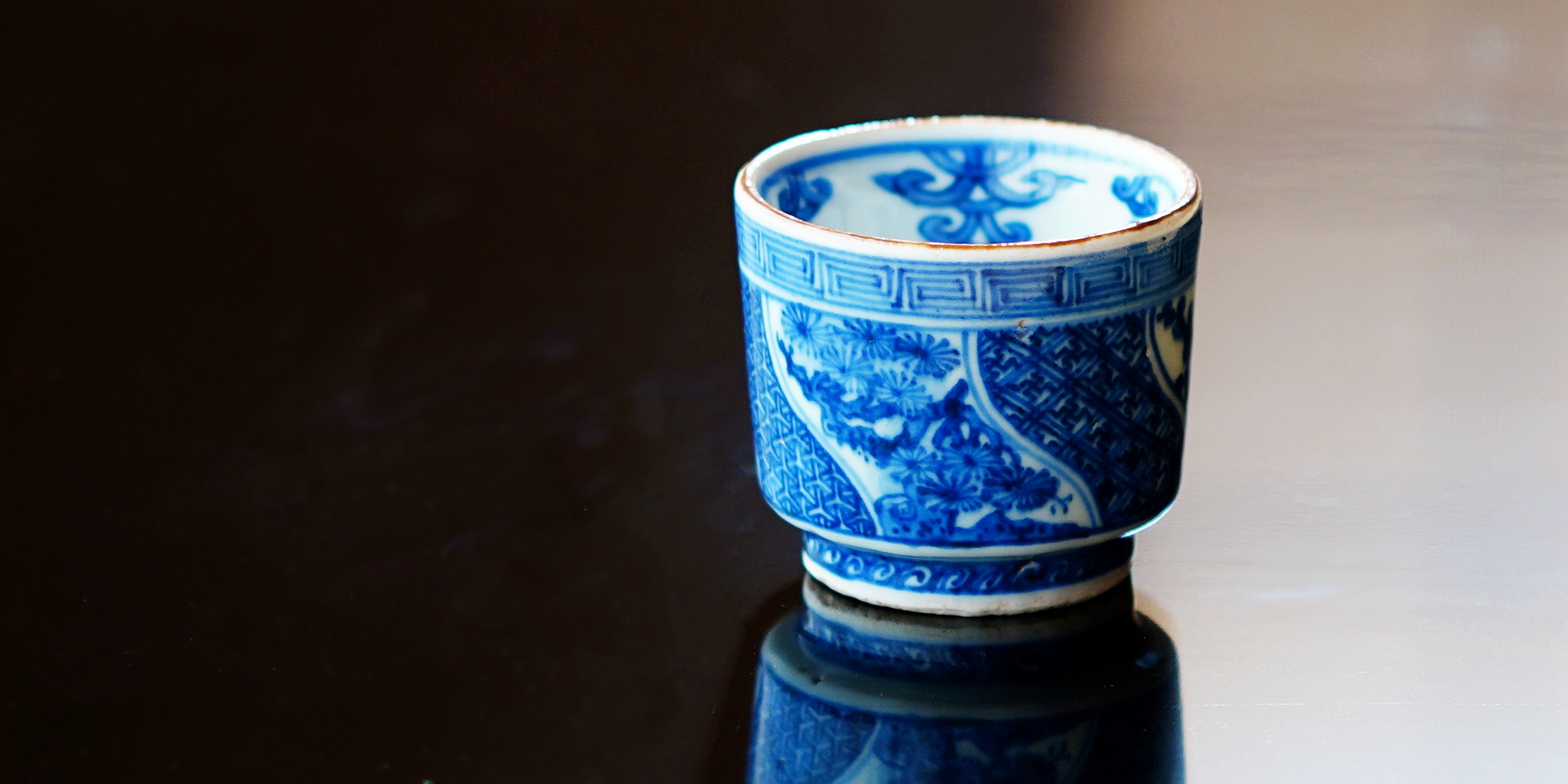 Celebrating the new year, 天外(Tengai) area is now welcoming our guests in a special decor.

Hanging scroll "Snowy landscape painting" Korin Ogata
Plum tree incense container Kenzan Ogata
Rakuware matcha tea bowls

The colorful art pieces of rabbits will decor our hotel this year!
Japanese zodiac is based on a 12 year cycle, and 2023 is the year of Rabbit.

Specially one more from THE BAR-SAKE, open on Friday and Saturday at the Tengaiarea, is a "Shonzui" sake cup, a craft created in China in the Ming Dynasty.