Featured in the Michelin Guide KYOTO OSAKA+OKAYAMA 2021
date. 18 Oct, 2020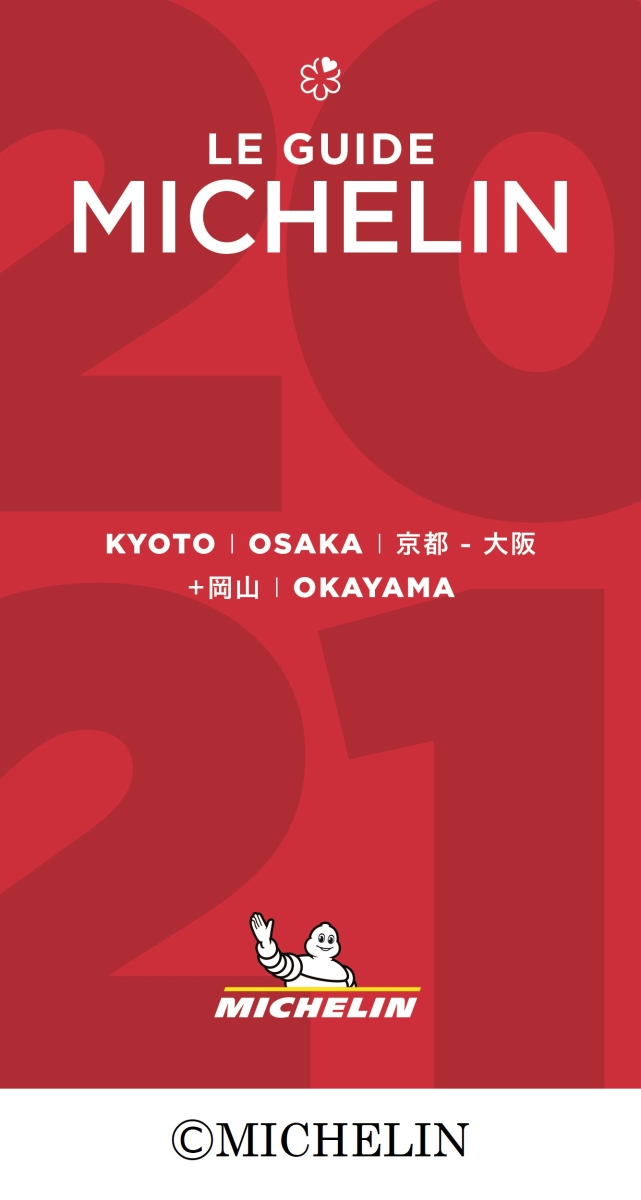 Michelin Guide Kyoto Osaka 2021
4 Red Pavilions Hotel

ART MON ZEN KYOTO has been listed in the Michelin Guide KYOTO OSAKA+OKAYAMA 2021 for three years in a row, and classified as the top class comfort and one of the most delightful places.

We would like to express our sincere gratitude and appreciation to all of our guests and everyone who has been supporting us since the hotel was established in November 2017.
From now on, we will keep going forward and being a lovable art luxury hotel.
ART MON ZEN KYOTO appreciates your continued support and patronage.