Monthly Art piece and Sake cup of this month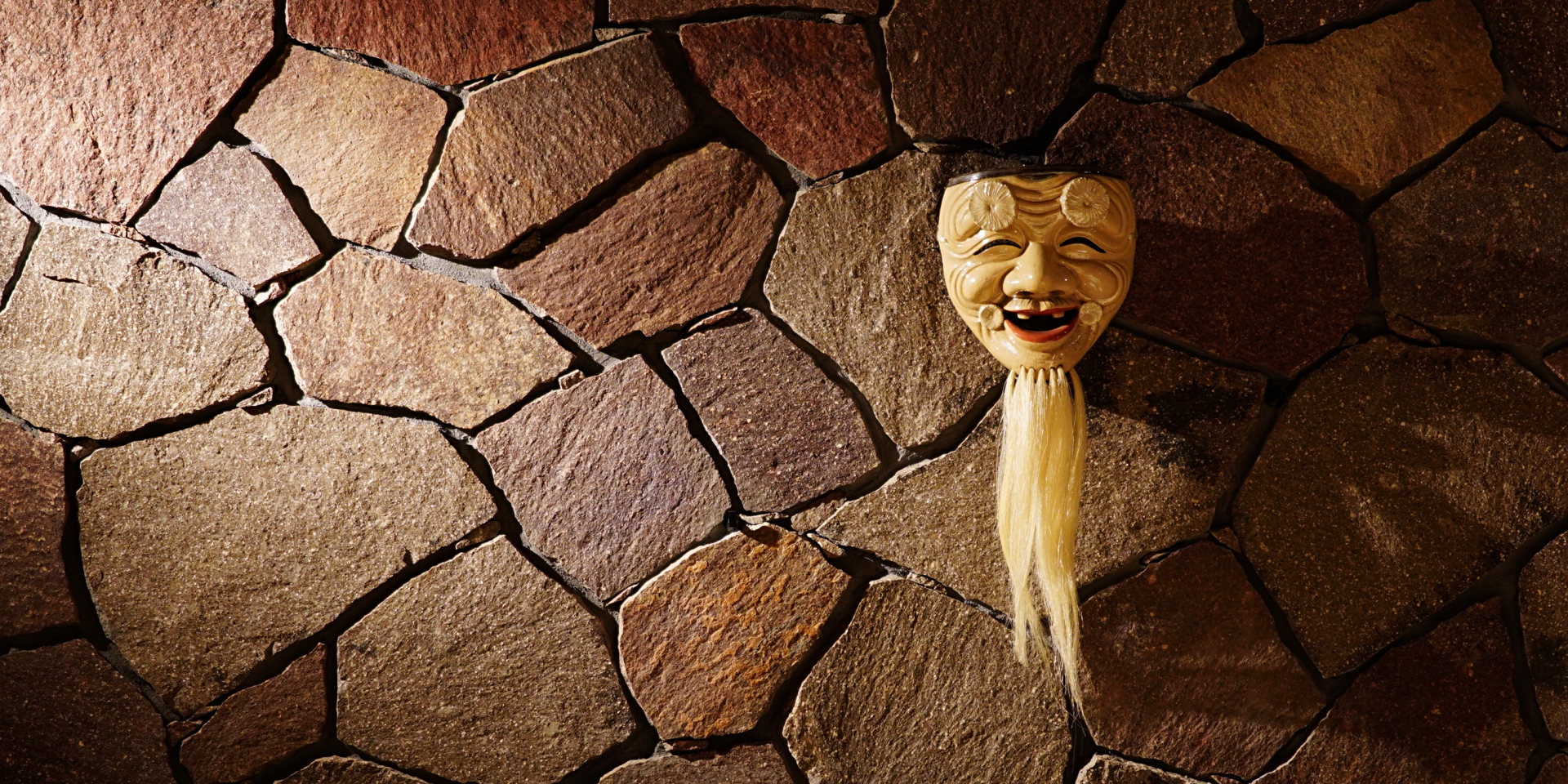 February 4th, "Risshun" was a day celebrating the beginning of spring in Japan.
It is our pleasure to introduce two celebratory crafts from Nakanishi-shohoken collection.

Gosu-akae meaxure box shaped sake glass
Eisen Okuda(1753-1811)

"Okina" Raku ware Noh mask
Seinyu(1887-1944)

"Okina" means an old man, and is a sacred Noh program played for celebrations.